Transfer news: Liverpool boss Brendan Rodgers keen to add depth to squad
Brendan Rodgers claims adding 'depth' to his Liverpool squad is a priority as he presses on with his recruitment plans.
Last Updated: 13/06/13 12:30pm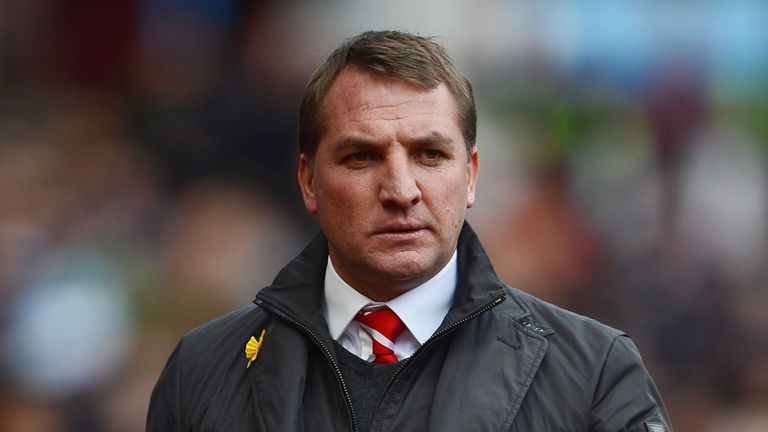 The Reds boss feels it is important to establish a 'real core' of top talent if the Anfield outfit are to compete on multiple fronts in 2013/14.
He has already moved to add experienced defender Kolo Toure to his ranks, and further arrivals are expected in the form of Iago Aspas and Luis Alberto.
Rodgers is not expecting there to be too many more arrivals on Merseyside, but concedes that increased competition for places is required if the Reds are to continue moving forward.
He said: "You can flip it about, but we just need to build up the depth of the squad. I want people who might be disappointed because they're not on the bench.
"At the minute we probably don't have that so it's competition we want to get.
"I don't want a massive group. We want a tight group with a real core of 17 or 18 who feel they should always be playing and then supported be a few of our top young talents.
"We haven't had that - we have had one or two on the sidelines but we need more."
Challenge
Rodgers believes the right additions this summer will have Liverpool in a strong position to compete for top honours next term.
He added: "We had a paper-thin squad last year, we had kids all the way through.
"We'll certainly give the Carling Cup (Capital One Cup) and the FA Cup a proper go next season.
"We need to improve the group and the depth, but that's what gives me great hope for the summer. If we can add that we can make a real start and then we're ready to challenge."