Transfer News: Brendan Rodgers says Daniel Agger will be staying at Liverpool
Liverpool manager Brendan Rodgers has insisted he does not expect Daniel Agger to be leaving the club this summer.
By Ejder Akbal
Last Updated: 07/08/13 8:25am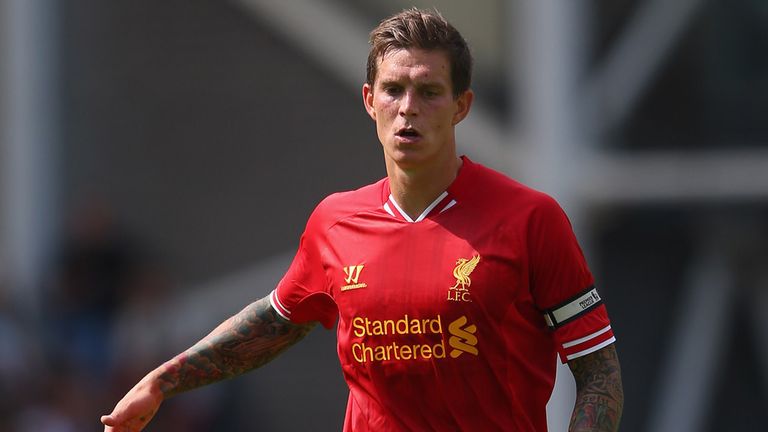 Agger has been linked with a summer move, and Spanish giants Barcelona are one of those who are reportedly keen on the Dane.
Speaking to the Scandinavian media ahead of Liverpool's friendly with Valerenga on Wednesday, Rodgers insisted that he does not expect Agger to be leaving Anfield.
"This is all about loyalty," Rodgers told a press conference.
"He's obviously a world-class defender. Daniel is very committed to Liverpool; he's one of the players that have really impressed me.
"If we're talking about loyalty, he was one of the first players that I spoke to when I became the manager. At the time, there were a number of big clubs looking to sign Daniel.
"But he gave me his word that for as long as I wanted him to be at Liverpool, he would be at Liverpool. He has never swayed from that.
"He has an unswerving commitment to Liverpool which is so refreshing. His loyalty to the club is incredible.
"I would suspect when he signed his new contract last year, he was hoping that this would be the contract that's going to allow him to see out the best part of his career at Liverpool."
Agger's defensive colleague Martin Skrtel has also been linked with a move away from the club, and has been tipped to join Rafa Benitez at Napoli.