Liverpool boss Brendan Rodgers expects Daniel Agger to snub Barcelona
Liverpool boss Brendan Rodgers is confident Daniel Agger will stay loyal to the club despite interest from Barcelona.
Last Updated: 13/08/13 9:53am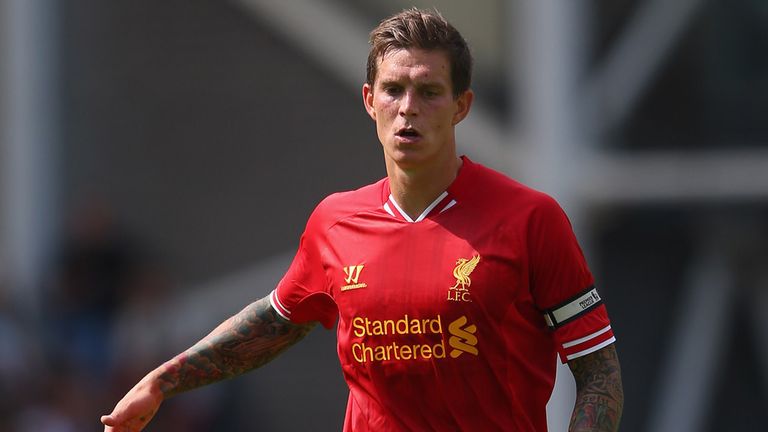 Barcelona are thought to have made a bid for Agger as they look to bring in a striker before the close of the transfer window.
Agger, who is currently the second-longest serving player at the club, still has three years to run on his contract and was recently installed as vice-captain to Steven Gerrard.
Rodgers is not worried about Barcelona's interest in Agger and insists the Dane has assured him that he is happy to stay at Anfield.
"Daniel has given me his word that he loves Liverpool and I will expect him to be here," Rodgers told the Daily Mirror. "He had chances to leave, but told me as long as we wanted him here, then he wanted to stay.
"He's been brilliant, that is why we have given him the vice-captaincy. The one thing I got from him from the very first conversation is loyalty.
"That is why he signed a new contract and committed himself to the club, and why we gave him a new contract - because we want him to be part of our future.
"He is important to the way we play, and he has been central to the way we work since I came here, and he knows that. There have been a couple of enquiries, but we have made our position clear."