Premier League: Brendan Rodgers says Liverpool must be wary of Manchester United
Liverpool boss Brendan Rodgers is hoping Manchester United's winning mentality fades after Sir Alex Ferguson's exit.
Last Updated: 01/09/13 12:40pm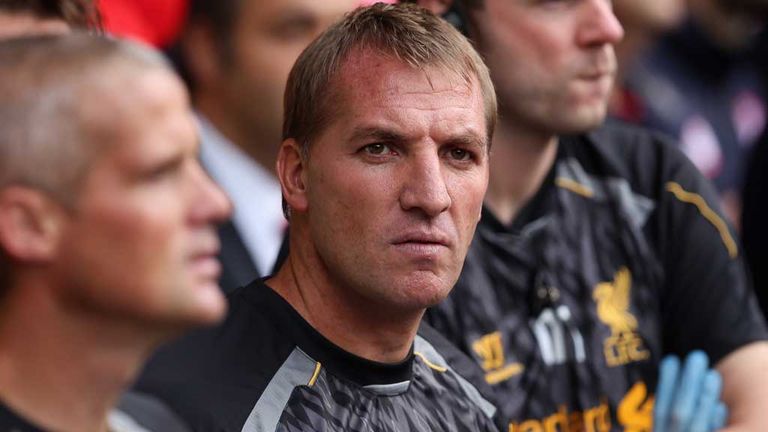 Ahead of the 188th meeting between English football's two most successful clubs, the Reds boss admits the Old Trafford club may still be missing the influence of Ferguson.
United have so far beaten Swansea before a goalless draw with Chelsea last Monday, while Liverpool have won both their opening games against Stoke City and Aston Villa.
But with Moyes seeking his first win as a manager at Anfield in 13 attempts, Rodgers feels his players must be wary.
"To be honest it's more about the players but the manager can affect the attitude," he told The Sun.
"The other night it was just drifting to 0-0 and there wasn't really a murmur at Old Trafford.
"At the time with Fergie they would have been going to win and the crowd would be maybe expecting a goal towards the end.
"That's an attitude, it's what he installed over many years because he had success through that. That's something you can only achieve over time. That's the impact he can have.
"Fergie was renowned for asking time in games and what-not and using the influence - but ultimately it's about players.
"I don't go along with the mind games thing.
"Moyes was at Everton a long time and didn't win trophies but you can't say he didn't do a great job."