World Cup 2014: Roy Hodgson warns England to respect Moldova as squad gathers
Roy Hodgson says Moldova's Group H results should be enough motivation for England at Wembley on Friday.
Last Updated: 03/09/13 3:14pm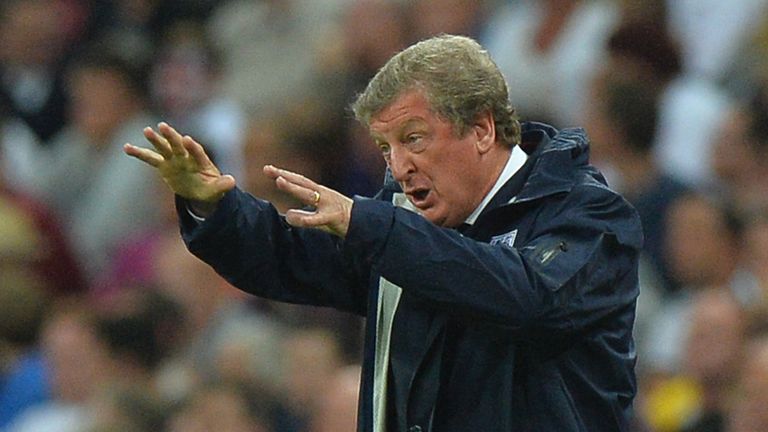 Hodgson's side hammered Moldova 5-0 in Chisinau in their opening qualifier, but in the year since the minnows have taken points off Poland and Ukraine and lost only narrowly to group leaders Montenegro.
And the England manager, whose chosen players reported for duty on Monday minus the injured Phil Jones, Glen Johnson and Wayne Rooney, will leap on any sign of complacency as the week goes on.
He said: "Moldova also lost in the last minute to a very fortunate goal against Montenegro, otherwise they'd have an even better points tally than five.
"I don't think I need to caution the players or guard against complacency and I don't think I've seen any signs of that in the games we've played.
"If I did think any complacency was creeping in I'd be very quick to move in and quash it."
Hodgson's other early concern ahead of the double header with Moldova and Ukraine is over Daniel Sturridge.
Liverpool's in-form striker scored the winner against Manchester United on Sunday but reported pain in his groin afterwards and will be assessed over the coming days.
Arsenal's Jack Wilshere, withdrawn during the first half of the north London derby because of stomach cramps, joined up as expected.