Liverpool's Iago Aspas happy with Premier League life
Liverpool striker Iago Aspas has revealed how much he is enjoying the Premier League following his move from Celta Vigo
Last Updated: 07/09/13 11:09pm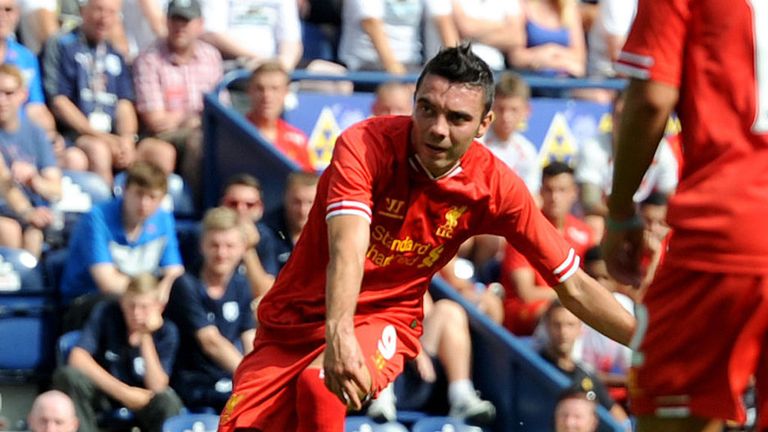 Aspas is still to score for his new club and recognises English football is far more physical than what he has been used to in Spain - but would still recommend it to other footballers.
"I would tell any player to go to the Premier League," he said. "You get a different feeling, especially compared to Spain.
"It's the first time I've left home so that's been hard, but things are going well. I'm very happy, especially because we are leading the league. It's only been three games though, and it's a very long competition.
"I'm playing a bit further back than I did at Celta, but over there you need to run a bit more because it's a bit more physically. That's the biggest difference from the Spanish league, which is more based on technique.
"So far, I've only played three games there and I haven't visited all the stadiums, so it'd be difficult for me to say which of the two is the better league. At the end of the season, I can answer that question."