Premier League: Kolo Toure is sure Liverpool will learn lessons from Southampton loss
Kolo Toure insists Liverpool will learn from their mistakes after their home defeat against Southampton.
Last Updated: 25/09/13 6:54pm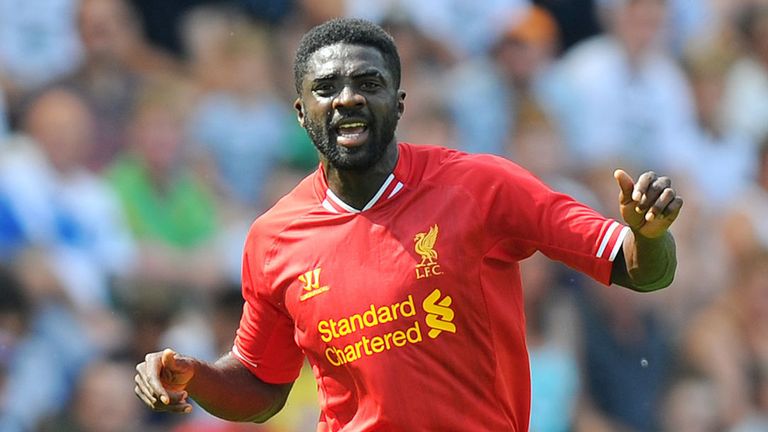 Dejan Lovren's 54th-minute header was enough to inflict the Reds' first league defeat in 13 league matches.
It was perhaps coincidence the Saints were the last team to do so, back in March, but their win at Anfield contributed to Liverpool losing top spot in the league to Chelsea.
The performance from Brendan Rodgers' side may have been the poorest one yet this season - but Toure knows there is no time to dwell on the result with a Capital One Cup tie at Old Trafford on Wednesday.
"It was a tough game. We didn't start well and we couldn't pass the ball and make the ball quick and we conceded a goal on a set-piece," he said.
"It is a setback but the season is long. You are going to have ups and downs, wins, losses and draws. The most important thing is how you react.
"We will learn from the mistakes we did and focus on the next game. That is important for us and we need to realise that.
"The game against United comes at the right time because after a setback like that the one thing you want to do is come back and win."