Kenny Dalglish insists new role will not hinder Brendan Rodgers
Kenny Dalglish is sure his return to Liverpool as a non-executive director will not unsettle manager Brendan Rodgers.
Last Updated: 05/10/13 3:53pm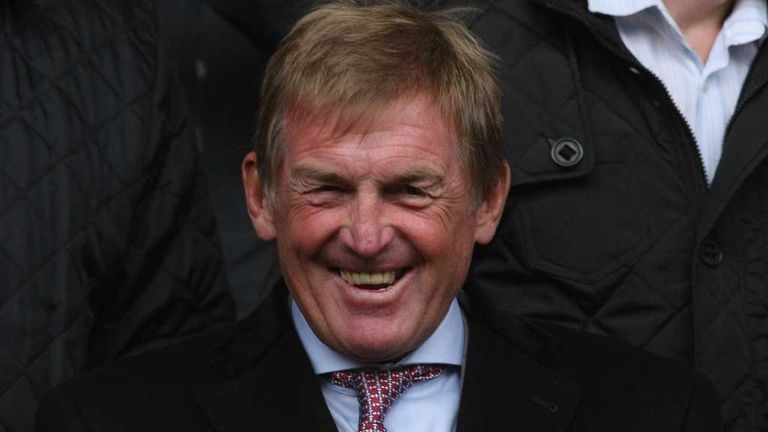 Dalglish's second spell as Liverpool boss ended 17 months ago when he was sacked by the club's American owners, but he is back at Anfield with a seat on the board.
The Liverpool icon has revealed how Rodgers welcomed his new role and he will stay away from team affairs as the Reds attempt to build on their promising start to the season.
"The most important person in me coming back was Brendan," Dalglish told the club's official website.
"The manager is more important than I am and his position was more important to me than my position.
"You could fully understand if the manager wasn't in agreement with it. If he wasn't, he would never have known I'd been asked.
"That was the most important thing for me, the fact that people within the club knew I was coming back and wanted me to come back and I wasn't standing on anybody's toes.
"If you're coming back to help the football club in any way you certainly don't want to come back to hinder.
"We'll be in close proximity but Brendan is in charge of the team 100 per cent.
"It's nothing to do with me. I'm here to be of help to anybody; if he wants to have a conversation, I'm here to do as I'm told or asked to do, and that suits me fine.
"I want people around us who have this club and what it stands for in their heart."