Liverpool defender Daniel Agger wants European football again
Daniel Agger is hoping Liverpool can return to European football after being impressed by the start to the season.
By Kent Hedlundh
Last Updated: 14/10/13 9:45pm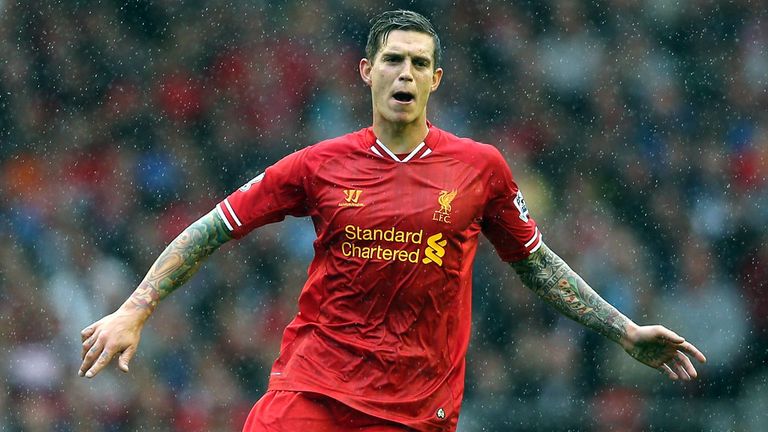 Liverpool are currently being kept off top spot in the Premier League table by Arsenal on goals scored after winning five of their opening seven matches.
Brendan Rodgers' side are not playing in Europe this season and have not played in the UEFA Champions League since the 2009/10 campaign.
However, Agger would welcome the chance to appear on the European stage again and feels this season's lack of continental action is proving to be a help.
"We would like to play in Europe, that is the most attractive, particularly the Champions League," Agger told Danish paper Politiken.
"But, of course, fewer matches lets us recover better and we get more focused on the [Premier League] matches and that might be an advantage.
"We set a goal before every match and that is to win. It's almost impossible to win [every time], but we enter the pitch determined to win."
The Denmark international added: "We have been longing for a good start. We have got that now and we have to continue like that. There are still a lot of matches, but it looks positive.
"If you have seen many matches in the Premier League, you notice that everyone can beat each other.
"There is nothing that is certain and, as long as things are like that, we have got to gather points and see how far it will take us."