Liverpool launch first Premier League Soccer School in India
Liverpool continue worldwide search for talent by launching the first Premier League Soccer School in India.
Last Updated: 13/11/13 12:54pm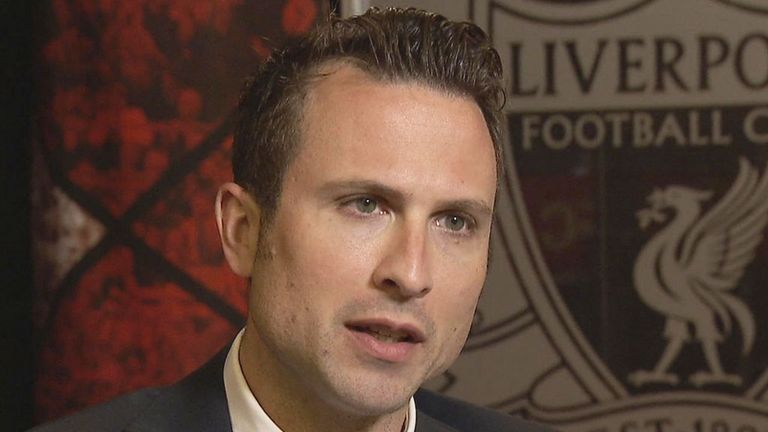 The new centre, located in Pune, opens in January and features full size pitches, classrooms, a gym, canteen, lecture theatre and medical facilities.
Two of the club's academy coaches will be based there permanently and Liverpool hope the ground-breaking facility will strengthen the club's ties with Indian fans.
Liverpool's head of soccer schools Dan White said: "It is unique. It's the first time that a top-flight club here has worked with a club in India to develop an international academy programme which is year-round on a purpose-built facility.
"All of those elements have come together to create an exciting opportunity for us really.
"It's not about necessarily finding the next player, it's about every player that comes onto the programme, developing them as players and also as individuals so that we can have more of an impact in terms of the way the club's perceived and what we can do in different parts of the world.
"If you look at China as a country we know we've got a lot of fans there and this project is about bringing the club closer to the fans, through the medium of coaching and giving opportunities to young players in and around that region to learn, what we call, to play the Liverpool way."