Premier League: Liverpool defender Daniel Agger expecting tough Merseyside derby
Liverpool defender Daniel Agger is expecting a tough encounter as usual against local rivals Everton this weekend.
Last Updated: 23/11/13 12:18pm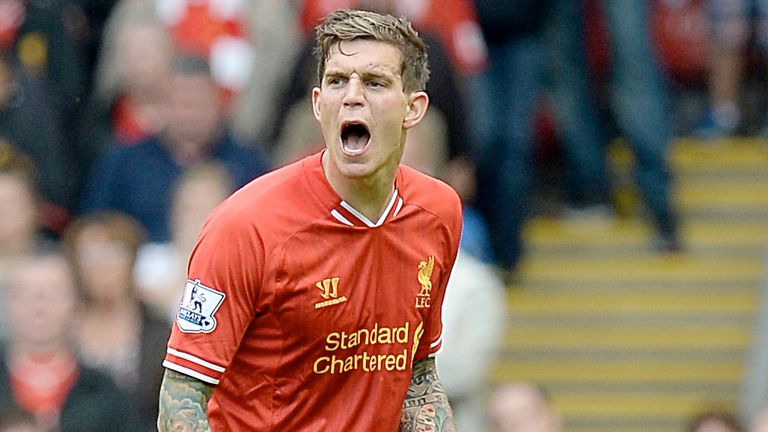 The two sides lock horns in the first Merseyside derby of the season at Goodison Park on Saturday, with both teams having made good starts to the new campaign.
Agger has been impressed by Everton's form under new manager Roberto Martinez and is ready for another intense derby occasion at Goodison Park.
"It's about three points and they are the ones for us hopefully", Agger told Bold.dk.
"It is always tough and intense fighting. But that's that.
"They've had a really good start. There is a new manager and a slightly different style of play.
"They have a solid team and they have had that for many years, but they are off to a good start."
Meanwhile, Agger insists it is too early to say who is favourites for this season's Premier League title.
Liverpool are currently in second spot, two points behind leaders Arsenal, but Agger feels it is too soon to make a judgement on the title race.
Agger added: "It is hard to say [who the favourites are].
"We have to go through a little more of the season.
"Once we have played all the teams it will perhaps be a little easier to say."