Liverpool defender Daniel Agger was tempted by Barcelona interest
Daniel Agger was tempted by the prospect of joining Barcelona, but admits staying at Liverpool was an easy choice.
Last Updated: 22/11/13 10:46am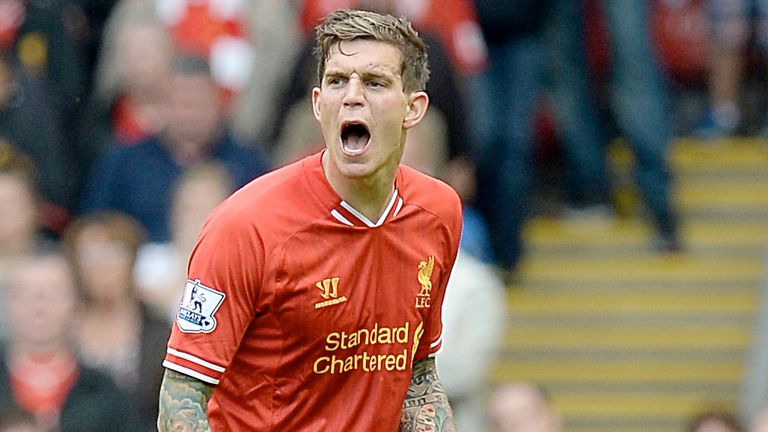 Spanish giants Barcelona were strongly linked with a move for Agger in the summer as they looked to bring in a new centre-back.
However, Agger remained at Anfield during the transfer window and he insists that he was happy to stay on Merseyside after being assured the club wanted to keep him.
"I think you are always tempted when stuff like that happens," Agger told The Times. "You would not be human not to be, but I keep to my principles.
"If I have a contract here for two or three years and the club want me to stay, then I stay with them because, when I signed that deal, that's what I told them - that I'd be here for four years. I can't just turn around and say I don't want to be here anymore.
"It might have been different if the club had said it was in the best interests of both of us to go our different ways.
"In that case Barcelona would have been the best place to go, without a doubt, but the club came to me and told me they wanted me here.
"I'm not saying I wasn't tempted, because anyone would be in that situation, but for the club to say that to me was enough.
"I am happy here and my family is happy here also and that's a good combination."