Sporting Lisbon would be interested in Tiago Ilori loan
Sporting Lisbon sources confirm they would be interested in a loan for Tiago Ilori, if Liverpool made him available.
By Francisco Acedo
Last Updated: 05/12/13 10:39pm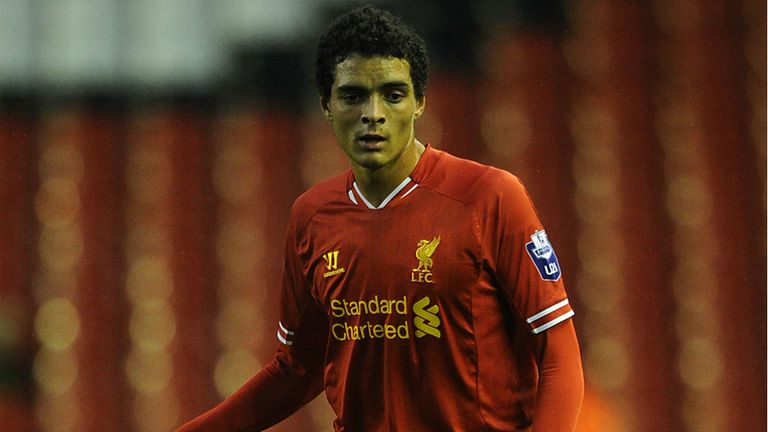 Brendan Rodgers has been quoted in the Portuguese press suggesting that he is willing to let his summer signing move on loan.
The London-born Portugal Under-21 international joined the Reds in a £7million deal over the summer, but he is yet to make a Premier League appearance.
Clubs in Portugal, Spain and Italy have been linked and one of those is his former employers.
A club source told Sky Sports: "We have decided to study this subject but it depends on the Reds and formally we have not received any communication."
Another Liverpool summer signing who could be loaned out is Iago Aspas.
Real Betis have confirmed their interest in signing him - with other clubs from Spain, Italy and France also keen on the former Celta Vigo striker who has failed to make an impact at Anfield since his summer switch.