Transfer news: Paris Saint-Germain chairman contests Javier Pastore transfer rumours
PSG chairman Nasser Al-Khelaifi sees no reason why Javier Pastore would want to leave the Parc des Princes in January.
Last Updated: 04/01/14 5:56pm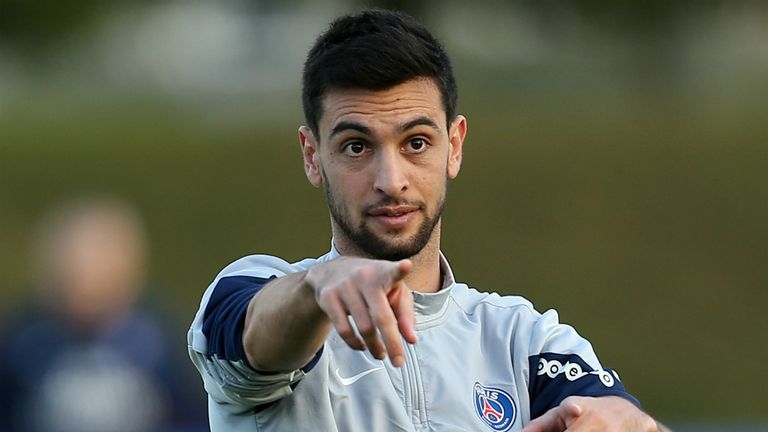 The Argentinian playmaker has attracted interest throughout Europe, with speculation linking him with a move to Premier League side Liverpool.
Attacking midfielder Pastore has made 12 appearances for the Ligue 1 leaders this term after a successful 2012/13 season, which saw him score four goals and provide eight assists.
However, despite the rumours, Al-Khelaifi believes Pastore is settled at the Parc des Princes and insists the 24-year-old has played an important role in the club's recent history.
"I am not sure Pastore wants to leave," he told L'Equipe.
"When a player is unhappy it is difficult to keep him. But it is not the case with Pastore.
"We will never forget he was one of the very first key players to join our project."
Al-Khelaifi insists PSG will always remain loyal to their players and claims Pastore, who is yet to live up to the standards he displayed last term, is one of the leading players in the world.
"We are loyal to our players as we ask them to be loyal to the club," he added.
"Pastore is both a man and player of quality. Maybe he is in a difficult period, but he remains one of the biggest talents in the football world.
"He knows he has to do much more. I still have big faith in him."