Liverpool boss Brendan Rodgers urging FA Cup motivation against Bournemouth
Liverpool manager Brendan Rodgers is confident his side will have ample motivation against Bournemouth.
Last Updated: 25/01/14 12:41pm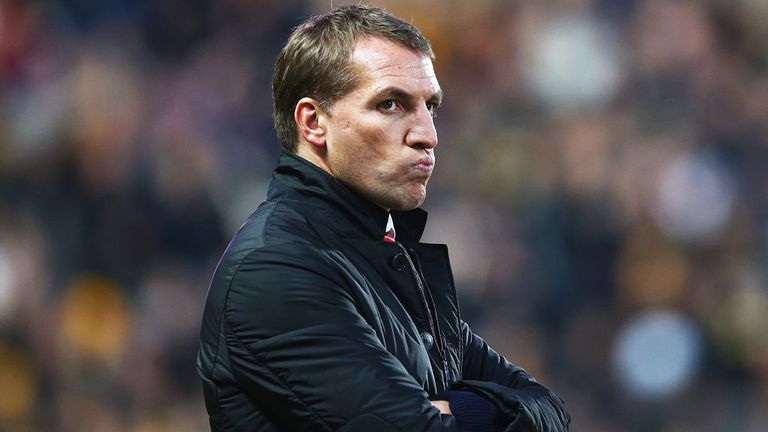 The Reds were shocked by Oldham at this stage of last year's competition and Rodgers is aware they will have to be fully focused against the Cherries at the Goldsands Stadium.
The Northern Irishman said: "Whatever your motivation is for games against Manchester United or Chelsea, I think you have to go five times more in a game like this because they're such tough games.
"The players are under no illusions that for us to get through we have to be mentally prepared to up the tempo.
"Last year I didn't underestimate Oldham or any opponent, we just had to make the changes (to the team) and we suffered for it.
"When you're Liverpool and you're playing well I think you're always going to be a scalp as players at that level want to show they can play against you at your level.
"We saw that in our last game against Oldham, who may be in League One, but have some good players who kept the game in the balance all the way through.
"But it's for us to ensure that our mentality is right and that we're willing to do the dirty stuff and the ugly bits in the game and then you look for your quality to come through."