Premier League: Andrea Pirlo thinks Steven Gerrard can continue for "many years"
Juventus' Andrea Pirlo believes that Steven Gerrard has "many years left" playing for Liverpool and England.
Last Updated: 26/02/14 9:12am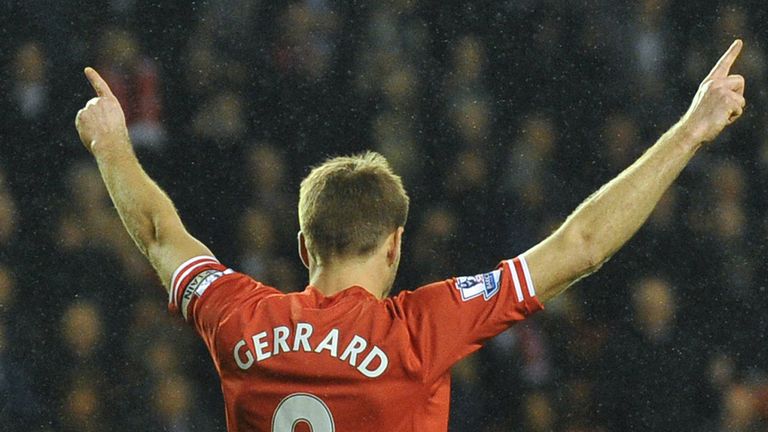 The Italy international operates for his cub and the national side in front of the defence and says that Gerrard has the ability to fill the 'quarterback' role as well.
Pirlo said: "The intelligent players adapt and Gerrard has the ability to do that.
"He is an excellent passer of the ball, possesses an intelligent football brain, and has great vision.
"Top European clubs are always progressing with what they can do off the field.
"Training is getting more scientific, and we are constantly getting more educated on nutrition.
"If you look after yourself and are willing to adapt, there is no reason why you can't play at the top level until your late 30's.
"Gerrard is a top professional, it is very possible he has many years left for Liverpool and England in a new role."
England face Italy in Manaus in World Cup Group D on 14th June.