Premier League: Liverpool defender Mamadou Sakho reveals boxing secret
Liverpool defender Mamadou Sakho has revealed he uses boxing to keep himself in peak physical condition.
Last Updated: 23/04/14 11:43am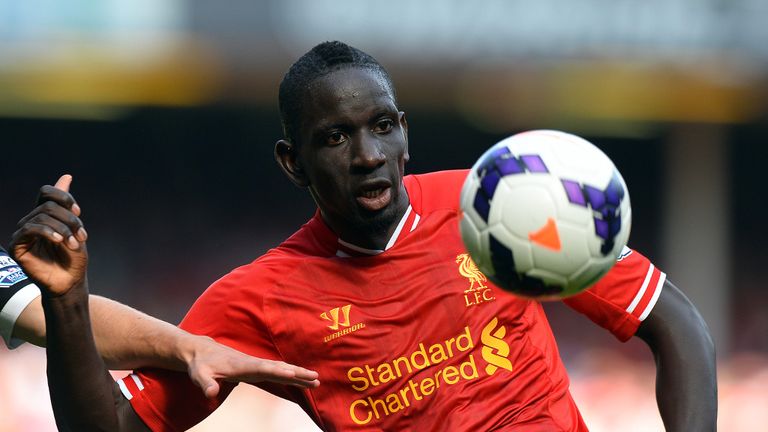 The Frenchman, who signed for Liverpool from Paris Saint-Germain in September last year, has made 17 appearances for the club in his debut season at Anfield.
The 24-year-old has also been doing everything he can to help his game and his fitness regime includes various training methods, having recently had his boxing equipment imported from his home country.
"I'm someone who likes to do physical work outside of my day-to-day training," Sakho told the club's official website.
"I like boxing as a sport and, yes, I like to do boxing-based training as a way of varying my cardiovascular exercise a little - but I don't actually fight I have to tell you!
"I know my job is a footballer and I want to be fit for that.
"This just allows me to exercise in a slightly different way.
"You could say that I like to let off steam on the punch bag.
"I really appreciate boxing as a sport and I like to train once or twice a week with my coach, and it's an added extra positive for me."
The centre-back also claimed that the sport increases his strength, something which is a big part of his game.
"It helps me to prepare for games," he added. "It helps me to be physically even stronger.
"It's part of that 'invisible' work that benefits me on an individual level."