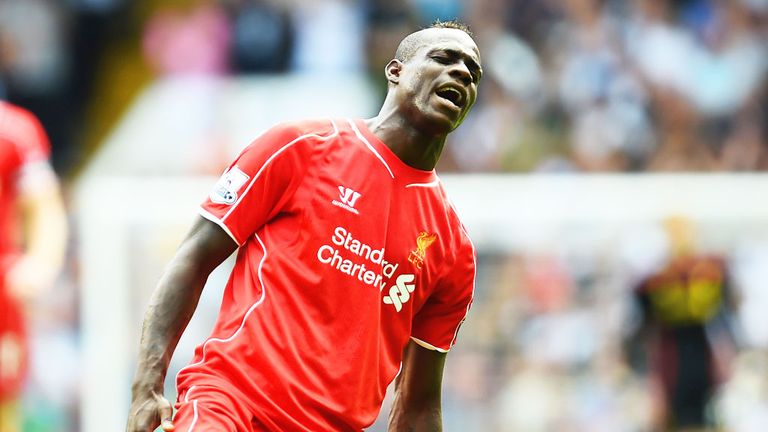 Liverpool skipper Steven Gerrard is confident Italy international Mario Balotelli will make a positive impact at Anfield.
The 24-year-old missed a few opportunities to score on his Liverpool debut in the 3-0 victory over Tottenham at White Hart Lane.
But Gerrard believes the former AC Milan and Manchester City striker, who cost the Reds £16million last week, will be given time to settle at the club.
"With all due respect to Manchester City and AC Milan, Mario is going to get a different kind of support here," the Reds captain said.
"These are the best fans in the world and traditionally they always get behind our strikers. I've told him it's there for him.
"If he plays well and works hard for these supporters, they'll get behind him. He won't have experienced support like that he's about to get.
"He's a big, strong lad. He held it up terrifically well. All eyes were on him and I thought he was a terrific team player.
"He did a lot of ugly work for the team and showed some really good touches. You've got to remember that he's only had three lots of 45 minutes in pre-season, so with game time and getting used to the manager and players around him, he's going to be a terrific player for us."