Arsenal, Tottenham and Manchester Utd discussed on Premier League Daily podcast
Last Updated: 17/02/17 1:44pm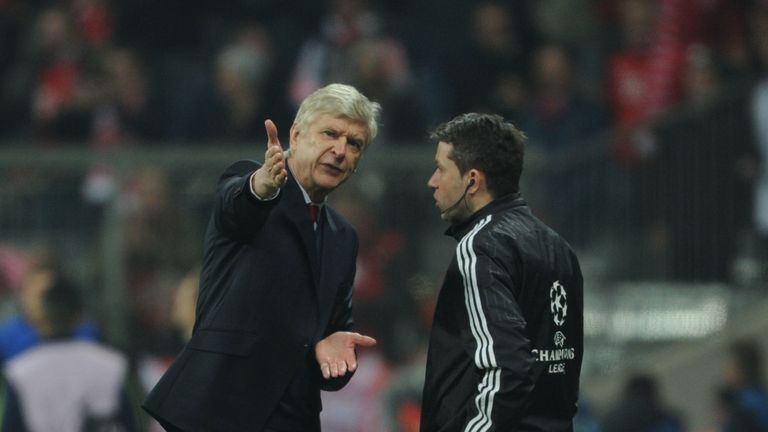 Will Arsene Wenger be at Arsenal next season?
Wenger says he will continue in management next year whatever happens, but will he still be with Arsenal? We hear from the manager on that.
Plus, Paul Merson has his say on the situation at his former club. What does he think is the problem?
We'll hear why Dean Saunders thinks Zlatan Ibrahimovic continues to make an impression at Manchester United after his hat-trick in the Europa League against St Etienne.
And Danny Higginbotham discusses whether Tottenham should be concerned about their current form following their defeat at Gent.
That's all for today - don't forget Premier League Daily returns on Monday from 10am on Sky Sports News HQ. See you then.