Arsene Wenger asks Arsenal supporters to go easy on striker Robin van Persie
Arsene Wenger has called on Arsenal's away support to respect Robin van Persie at Manchester United on Saturday.
Last Updated: 03/11/12 12:04pm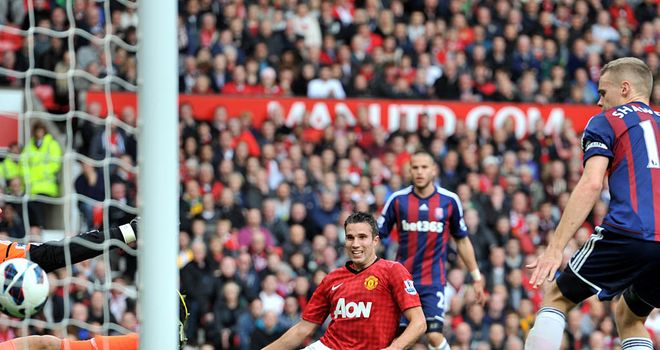 This weekend's game, which is live on Sky Sports, marks the first meeting between United's £24m striker and the club he captained until his summer departure.
And Wenger hopes there will be no repeat of the anti-Van Persie songs heard intermittently at Arsenal's previous away games this season.
He said: "I hope it is a respectful reception because he has played for us for eight years, he has done very well for us. You want him to be respected.
"We campaign against discrimination, it was still the case last week so why should it not be the case this week?
"I don't know what the fans will do, I think he will get the reception I hope for."