Arsene Wenger wants Arsenal side to lift 'flat' Emirates atmosphere
Arsene Wenger has told his Arsenal players it is down to them to lift the Emirates atmosphere this weekend.
Last Updated: 09/11/12 4:45pm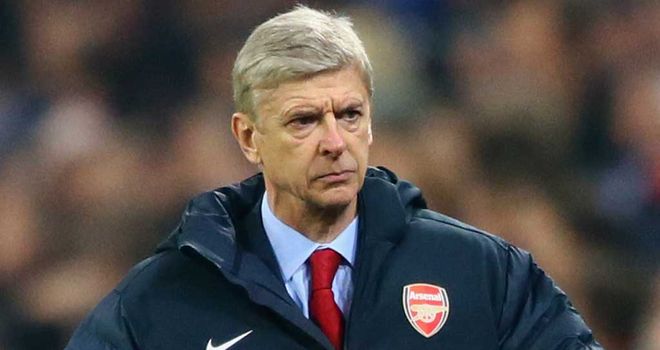 The early-season optimism among supporters disappeared with last month's back-to-back defeats against Norwich and Schalke, and there was again audible discontent before Mikel Arteta bundled a late winner against QPR in the Gunners' most recent home game.
But Wenger has warned his side to expect more of the same when they take on Fulham unless their performance improves.
He said: "We just have to play good games. The atmosphere comes from the team, not the fans, and we have to think like that.
"The vibes come out with the quality of our game, the fans are behind the team. That is what is about us.
"I agree we had one or two flat games at home, especially against Schalke, even the game against QPR. I believe that it is down to the quality of our game - that is our responsibility."
Fulham's tally of 21 league goals is only bettered by Manchester United and Chelsea, and Wenger said: "They are very efficient going forward.
"They have Hugo Rodallega, they have of course Dimitar Berbatov, and offensively they are a side who creates many chances and who scores goals - 21 goals is quite impressive in 10 games."