Arsene Wenger predicts Arsenal will bounce back with a win against West Brom
Arsene Wenger is confident Arsenal can bounce back from two successive defeats with a win over West Brom on Saturday
Last Updated: 08/12/12 2:04pm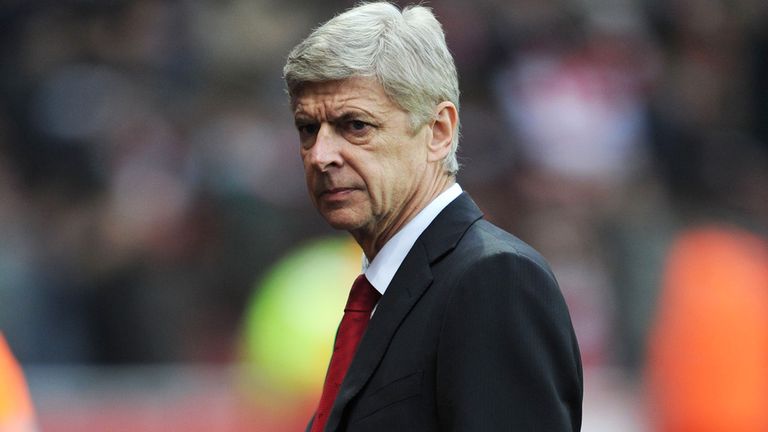 The Gunners suffered a 2-1 Champions League loss to Olympiakos in midweek, three days after capitulating at home to Swansea - a defeat that left them languishing in 10th place.
Arsenal return to the Emirates this weekend and Wenger insists they are ready to find their form.
"The danger of our situation is the margin for error is very small, but it is also a good opportunity to show we can be consistent, and I believe we can be," he said.
"Let's not go overboard. We have 24 games to play, we are in all the competitions, so it is down to us to make the season right and to turn the season around well on our side.
"I am confident we will and I believe we have the quality to do it."
Wenger added: "There is one thing I don't question and that is the attitude and spirit of this team.
"But I can say that all day - what is important is that we win the game when we play, and that is what we want to do.
"We were a bit jaded [against Swansea], even if that is not accepted by many players, because we had two away games after the Champions League.
"I am confident we have refreshed and can show that tomorrow."