Arsenal boss Arsene Wenger says he will only sign 'exceptional' players in January
Arsene Wenger has admitted he will only spend in the January transfer window for an "exceptional player."
Last Updated: 26/12/12 10:36am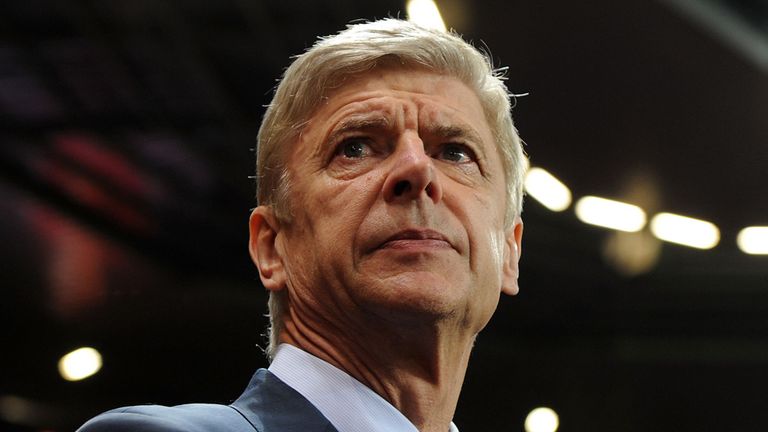 Wenger has money to spend and was expected to bring in a few new faces after a poor run of form last month.
However, the Gunners have won their last three Premier League games to put themselves back in the top four and Wenger has hinted he will not spend big in the New Year unless a top talent becomes available.
"We are in the market, but only if we find players who will really strengthen us because we have a good squad. But if we find an exceptional player then we will take him," Wenger told the Daily Mirror.
"We lacked fluidity in our attacks against Wigan and continuity in our attacking play but we won because of our will to win. And, with the way things are now, I won't turn my nose up at that."