Arsene Wenger calls on Arsenal to match opponents for aggression
Arsene Wenger has called on his players to rediscover the aggression which characterised his early Arsenal sides.
Last Updated: 20/01/13 11:04am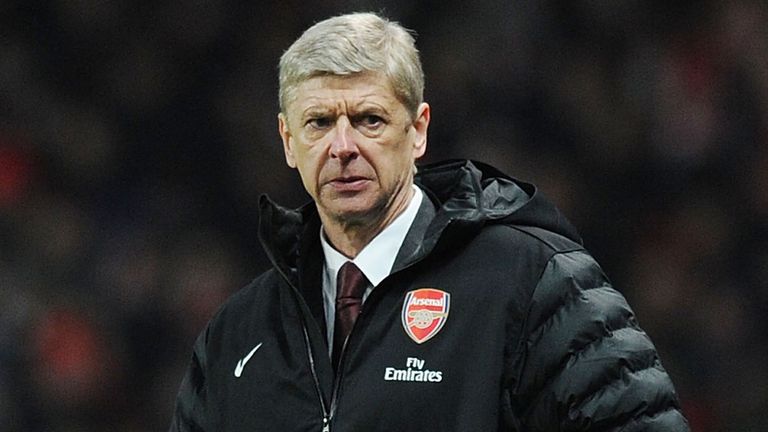 The double-winning teams of 1998 and 2002 were renowned for a competitive edge to go with their technical football.
And while Wenger is not advocating a return to the kind of disciplinary problems now long in the past, the Gunners boss wants his current team to show the stomach for a physical battle.
He said: "Maybe we have to go back a little bit, not less technical but a bit more physical and aggressive.
"I think that when referees see Arsenal on the sheet, they say 'oh fantastic'.
"This side are physical players, but we have to restructure the balance of the team a little bit.
"The players have the character to do it. The likes of Jack Wilshere are technical players, but they are also physical players."