Reading boss Brian McDermott's doubts Andrey Arshavin will join the club
Reading boss Brian McDermott has once again attempted to distance the club from a move for Arsenal's Andrey Arshavin.
Last Updated: 24/01/13 2:27pm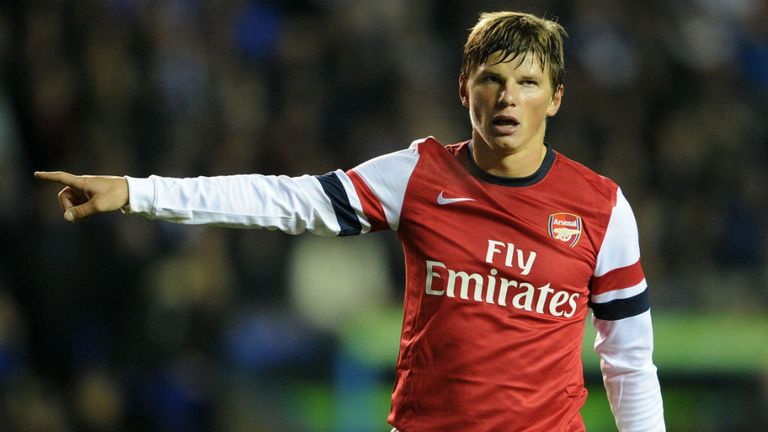 Since the transfer window opened, Arshavin has been touted as a potential new recruit at the Madejski Stadium.
With the Russia international struggling for game time at The Emirates, he was expected to be among those offloaded by Arsenal.
Reading were considered to be in need of experience and match-winning creativity, while their owners are known to be keen on bringing in additions of real quality.
McDermott has, however, sought to bring an end to the Arshavin rumours once and for all.
"It's one that I've heard many times," he told Sky Sports News HD.
"He's an Arsenal player. I don't think he will be a Reading player."
McDermott is, however, keen to point out that Reading will look to bring in high-profile, and potentially costly, additions if there is a deal to be done.
He said: "We haven't broken the bank, I certainly haven't in the last three years and we probably haven't in the last 12 years as a club.
"That's not to say that if a player came in that we felt was right for us, at the right cost, then the owner would have to make a decision to back that deal. Then we will wait and see.
"It's not a case of we wouldn't if it was right."