Arsenal manager Arsene Wenger claims 'English football is 100% clean'
Arsene Wenger claims that English football is '100% clean' but admits it is time to get tough with the culprits.
Last Updated: 08/02/13 1:37pm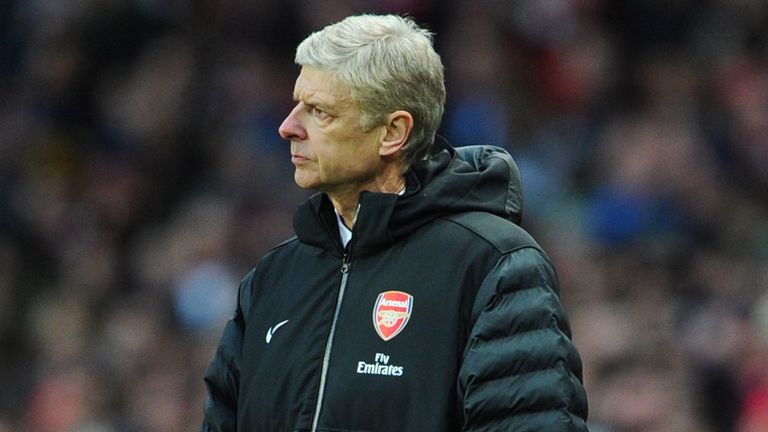 Earlier this week, European police reported that over 650 games had been identified as being part of their match-fixing inquiry.
These games included qualifiers for the World Cup and European championship, as well as Champions League matches.
But Wenger doubts if the problem exists in England, saying: "It happened in Europe before, where referees were not always fair, especially in some countries.
"I personally feel English football is clean of cheating 100 per-cent. I don't think referees are corrupt.
"In sport in general, I don't think at all it's a problem in the English game.
"That's why it's maybe a shock for us because we are convinced we live in a world in England where it's not a perfect world.
"But I don't think cheating or match-fixing is a problem. But you always have to be cautious."
As for this week's disclosure by police, he added: "It's time that we tackle this problem in a very serious way and that people who cheat are punished in a very severe way as well."