Premier League: Arsenal fans demanding club spend more money
Arsenal fans are demanding the club spend more money on the team after viewing half-yearly figures.
Last Updated: 25/02/13 6:48pm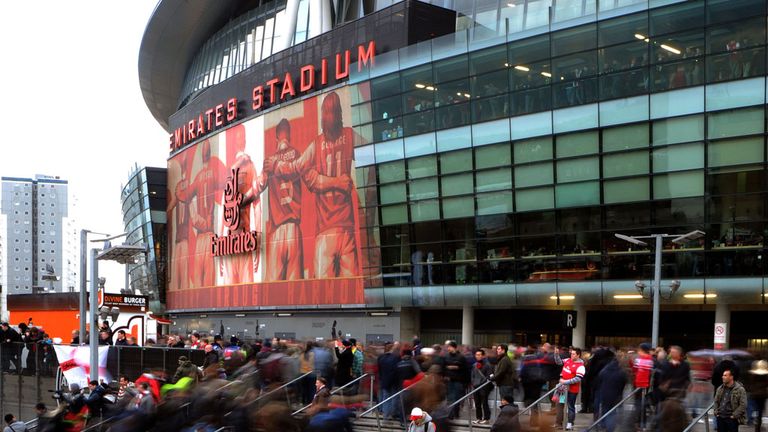 The latest set of figures, which cover the six months up to the end of November, also show the club has cash reserves of £123m.
The Arsenal Supporters Trust (AST) believe the figures provide a basis for the club to replace players such as Robin van Persie and Cesc Fabregas
The AST said the figures showed Arsenal's wage bill would be close to £150m for the year, not far behind Manchester United's, but that had not paid off in terms of results on the pitch.
An AST spokesman said: "These figures contain few surprises. They show that Arsenal yet again made a profit from the sale of their best players and that the club has large cash reserves.
"Arsenal fans have contributed to this financial health through paying some of the highest ticket prices in world football.
"AST members want to see this money used for more, and better, investment in the team.
"The results also show the club does spend considerable money on wages, approximately £150m per annum.
"But the football decisions made on player investment, player selection and player wage levels are not delivering a more competitive team."