Arsene Wenger focused on Arsenal despite Tottenham's Europa League exit
Arsene Wenger isn't worried about the impact Tottenham's Europa League exit will have on the race for a top-four finish.
Last Updated: 13/04/13 2:25pm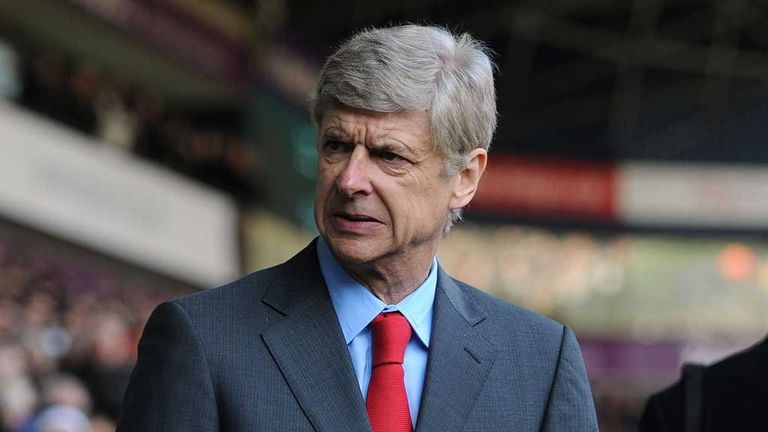 Spurs are now free to concentrate on securing a Champions League place for next season following their shoot-out defeat to Basel in the Europa League on Thursday night.
"I don't mind if it (losing in Europe) had an influence or not, and I don't care about that because I care about our results," said Wenger, whose side will leapfrog Tottenham into the top four if they beat Norwich at the Emirates on Saturday.
"We do not have to look at other teams. We just want to focus on how we want to play and to win our games.
"That is all we want to do - focus on ourselves, win our games and continue to play the way we play, with the same spirit and go from strength to strength in every single game. That is our target.
"I have said many times, there is no room for dropping points - but there is room for winning points and that is what we want to achieve."
Wenger hopes the likely return of Theo Walcott and Jack Wilshere against the Canaries can help continue his side's momentum following a run of seven wins from the last nine Premier League games.
"The results are depending more on the global energy and the confidence level of the team," he said.
"We have built that up over recent weeks, so I believe we have a way to play when we do that well.
"Everybody in the squad can contribute. Having Walcott and Wilshere back is a plus for us."