Arsenal boss Arsene Wenger 'not surprised' by Sir Alex Ferguson's decision to retire
Arsene Wenger admits he was not surprised Sir Alex Ferguson has decided to retire after over 26 years at Old Trafford.
Last Updated: 13/05/13 12:17pm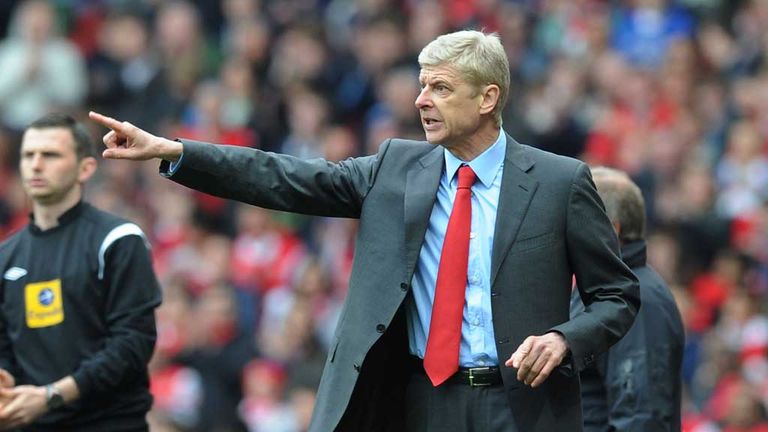 Wenger's Gunners and Ferguson's Manchester United have met 49 times during the past 17 seasons, with the 71-year-old calling time on his career last week.
And Wenger says there were signs last year that the United boss appeared to be on the verge of saying 'that's my lot.'
Wenger said: "I told my staff a long time ago I think that it will be Alex Ferguson's last year, so I was not completely surprised.
"I detected a few signs through the season - there was already one of them before the season started - that it could be his final year.
"You have to respect his decision. It is sad because it is the end of a remarkable career. He got a lot of praise that he deserves.
"After 26 years, he's just won the championship again, and he knows it will be more difficult even for Man United to have that consistency now because there are so many teams who have financial power.
"There is a double challenge now, the first is for Manchester United to replace a guy of that stature, and the second challenge for Alex Ferguson to have a life as passionate and as interesting as the life he's had until now."
The 63-year-old Wenger, who took over at Arsenal in 1996, looks set to become the longest-serving manager in the country next season.