Arsenal's Marouane Chamakh opens door to Bordeaux return
Marouane Chamakh believes there is a chance that he will return to Bordeaux as he does not expect to stay at Arsenal.
Last Updated: 15/05/13 11:08pm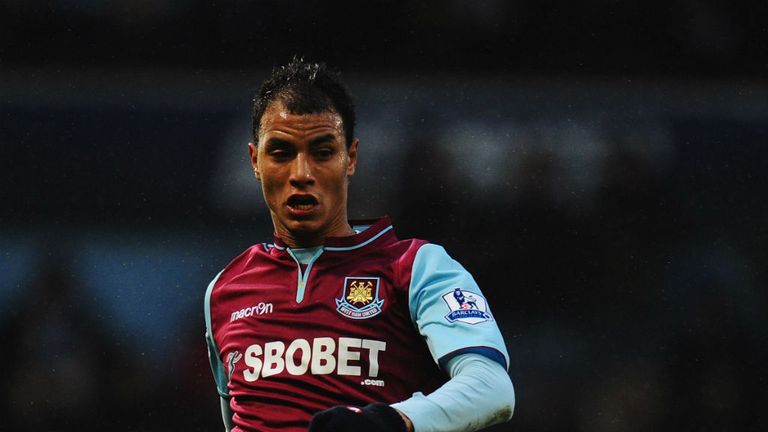 Chamakh is due to go back to Emirates Stadium in the summer after joining West Ham United on loan in January, but it is likely that he would remain a long way down Arsene Wenger's pecking order.
He has struggled to make an impact in the Premier League since making the move to English football from Bordeaux in 2010, and he admits he misses life in France.
The Morocco international, 29, says that if he does ever go back to Ligue 1 he would only be interested in a return to Bordeaux.
"I am always nostalgic. I spent so many good times here," he told 10 Sport on a visit to the region for a charity event.
"Everyone knows that Bordeaux is a club that is in my heart. If I find an agreement with Bordeaux, why not."
Asked if it really might be possible, he continued: "Yes, this is possible because there is a good chance that I will not stay at Arsenal.
"If I come back to France, it will be in Bordeaux."