Transfer news: Andrey Arshavin's agent reveals options after Arsenal exit
Departing Arsenal star Andrey Arshavin has attracted interest from several European clubs, according to his agent.
Last Updated: 06/06/13 12:34pm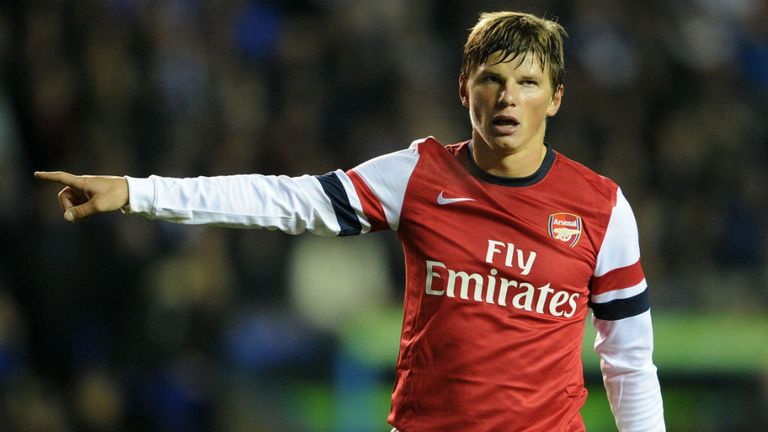 The Russian is into the final month of his contract at Arsenal and he is being allowed to leave for free having only made 11 appearances in all competitions for the Gunners last season.
Arshavin had been linked with a return to Russian but agent Scott Fisher says the 32-year old has several different options.
"Besiktas? No comment. No we have some possibilities; there are interested teams from different countries," Fisher told sports.ru.
"Andrey is on holiday at the moment so we'll discuss the current situation this weekend. Can he go back to Russia? There's a chance for this. But we have to discuss all possibilities and we have to find out what is the best for Andrey.
"He's still very ambitious. He's a great footballer in a good age and ready to play. Money is not the most important criteria. He's ready for new challenges and he's ready to play."
Fisher also admitted that playing in Europe could well be a decisive factor in deciding Arshavin's future.
"We have lots of possibilities but I can admit that it is European football that is really interesting," he said.
"Champions League or Europa League - these are great competitions."