Arsene Wenger insists Arsenal are able to afford Wayne Rooney's wages
Arsene Wenger has stressed that Arsenal "would not have a problem" affording Wayne Rooney's wages.
Last Updated: 18/07/13 6:09pm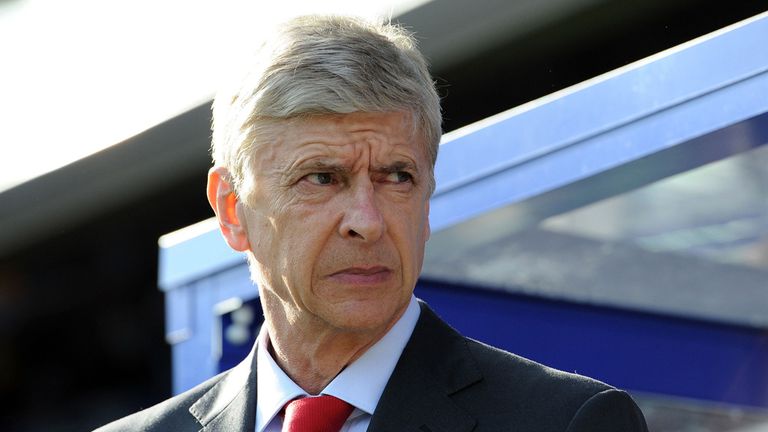 Rooney is reportedly "angry and confused" with his treatment at Manchester United and was the subject of a bid from Chelsea this week.
Athough Arsenal sold Robin van Persie to United last summer, Wenger insists the club have the financial muscle to bring Rooney in the opposite direction.
"It happened to us last year and it can happen to them," said Wenger.
"Rooney is under contract and has two years to go so it's United who make the decision. But we would not have a problem with the wages of Rooney."
The Gunners boss would also be interested in bringing former midfielder Cesc Fabregas back to the Emirates Stadium but admits it will not be happening any time soon.
"Cesc has decided to stay one more year at Barcelona," he added.
"We have the clause in his contract to have the chance to buy him back so we would be on alert if that happens."