Arsene Wenger vows Arsenal will be busy in the transfer market
Manager Arsene Wenger says Arsenal will push for new signings despite a frustrating period in the transfer market.
Last Updated: 15/08/13 5:05pm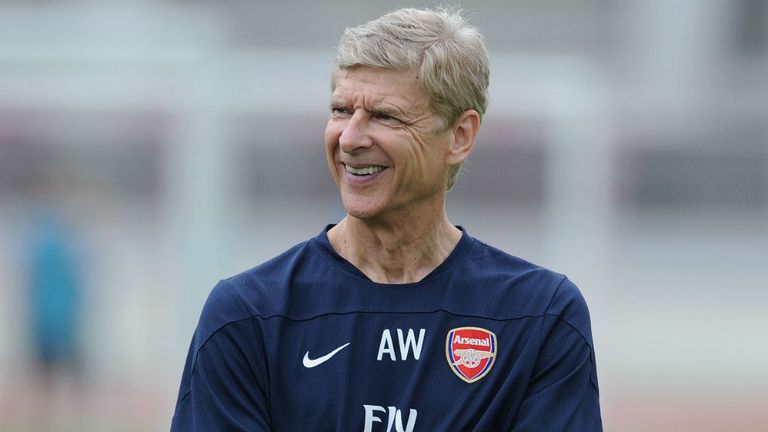 Although Wenger may have so far been frustrated in his plans to add to his squad, at least several fringe players have been taken off the wage bill, with the exits of Gervinho and Marouane Chamakh now confirmed.
Wenger feels Ivory Coast forward Gervinho, who signed for Roma in an £8m deal, had been unable to overcome the negativity from some Arsenal supporters.
"I made that decision because he looked to play with a lack of confidence, especially at the Emirates," Wenger added.
"He is a very creative player, an instinctive dribbler and for that you need a lot of confidence to be completely efficient. I felt that in the last six months it was very difficult for him to express his talent in a confident way.
"Then you sit there and think, 'do I bring him back or does he need a new challenge to get that confidence back?' and I did not want to stop him from getting a new chance."