Borussia Dortmund coach Jurgen Klopp questions Real Madrid's decision to sell Mesut Ozil
Borussia Dortmund boss Jurgen Klopp admits he does not know why Real Madrid sold Mesut Ozil to Arsenal.
Last Updated: 06/09/13 1:32pm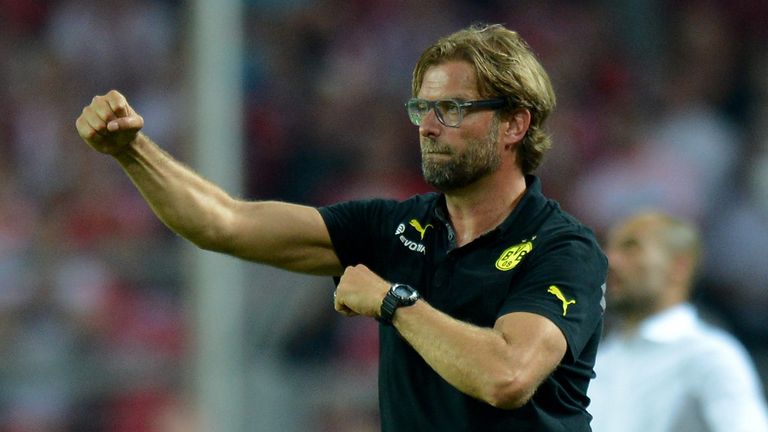 Klopp and his Dortmund side will now face Arsenal in the upcoming UEFA Champions League group stages.
Klopp has backed the opinion of German coach Joachim Low, who was equally mystified at the decision.
"I do not care which player will play against us in the UEFA Champions League," Klopp said.
"But Mesut is a football grenade. No one really knows why he was sold. Maybe Real Madrid needed the money?"
Klopp added: "Real Madrid chairman Florentino Perez wanted to have Gareth Bale, of course, and he paid 100million Euros.
"Florentino Perez once even bought Hochtief (the German construction company). Maybe he just doesn't know in the mornings what he is about to do with his money when the evening comes."