Transfer news: Ciprian Marica ready to make decision on next club
Romania forward Ciprian Marica is close to revealing the identity of his next club, with English sides said to be keen.
Last Updated: 19/09/13 8:55pm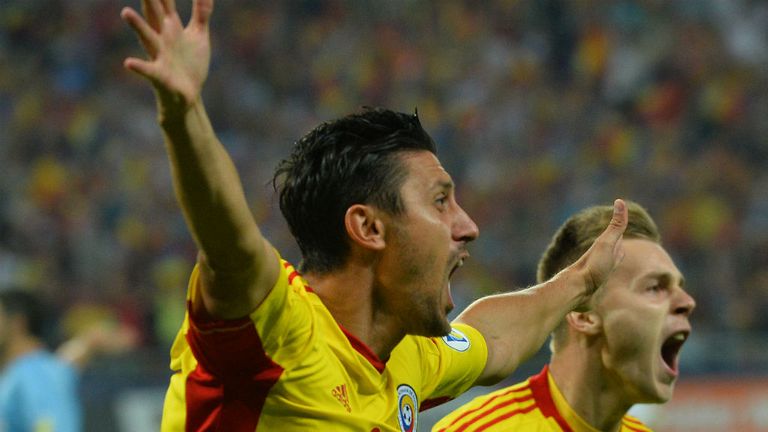 The 27-year-old has been a free agent since reaching the end of his contract at Bundesliga outfit Schalke.
He struggled for goals during two seasons in Gelsenkirchen, but is a proven frontman and boasts an enviable strike rate for his country.
It comes as no surprise to find that Marica has generated plenty of interest since becoming available, with clubs across Europe said to be in the market for his signature.
Reports suggest that Arsenal and Tottenham Hotspur have considered bringing him to England, while Getafe and Fiorentina would welcome the opportunity to take him to Spain and Italy respectively.
Marcia is carefully considering all of the options available to him and hopes he will soon be in a position to link up with new employers.
He told a press conference on Thursday: "I am in negotiations with three teams.
"I hope I will be able to tell you the name of my next team by the end of next week."