Arsenal profit down on 2012 but club still £6.7m in black on latest accounts
Arsenal have announced a reduced pre-tax profit of £6.7m for the year ending May 31.
Last Updated: 23/09/13 4:20pm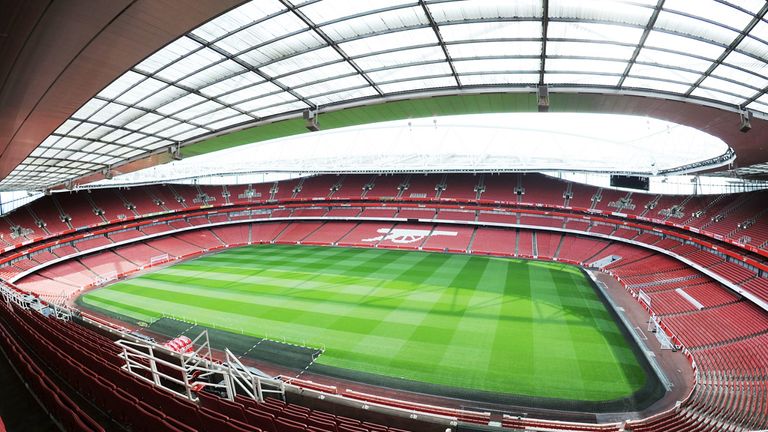 The figure is significantly down on the £36.6m made before tax in the previous 12 months, largely owing to reduced profit on player trading (£1.6m from £26.1m in 2012) and an increase in the wage bill (£154.5m from £143.4m in 2012).
Turnover from football was up £7.5m to £242.8m while the club continues to sit on a sizeable cash reserve of £119.7m.
The renewed shirt and stadium sponsorship deal with Emirates, signed in November and worth £30m a year, will be accounted for year-on-year over the course of the contract while the club record signing of Mesut Ozil will form part of next year's balance sheet.
Chairman Sir Chips Keswick, who replaced Peter Hill-Wood in the role in June, said: "It is my job to ensure we steer further along the course we have set.
"We must continue to grow commercially to provide the club with the best opportunity to achieve success and we must do this in a way which remains true to our values and which ensures and protects the long-term sustainability of the club.
"We face a competitive landscape across the top of the Premier League and across Europe's elite clubs, which is tougher than ever.
"Despite fair play initiatives, the financial competition for top players remains intense and transfer prices and player wages continue to move ever higher.
"It is therefore positive that the strong financial platform we have created in recent years allows us to continue to be competitive at the highest level."