Premier League: Arsenal boss Arsene Wenger sad to see Andre Villas-Boas sacked
Arsenal boss Arsene Wenger has admitted he feels sympathy for Andre Villas-Boas following his sacking at Tottenham.
Last Updated: 21/12/13 12:13pm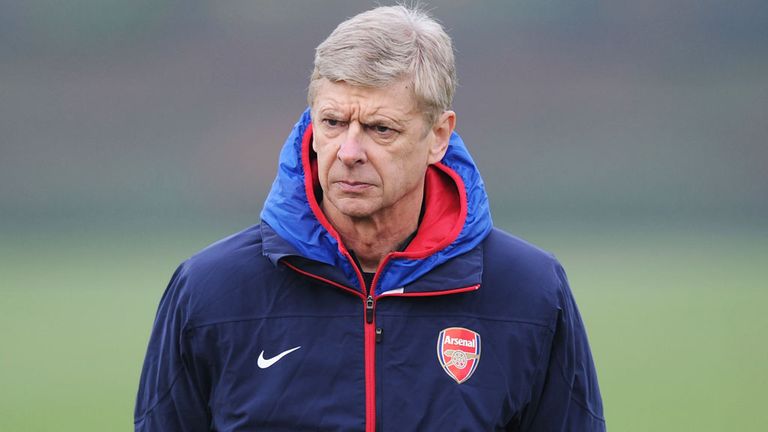 Villas-Boas was sacked on Monday just 24 hours after Tottenham's 5-0 humbling at the hands of Liverpool at White Hart Lane.
Wenger, who has been at Arsenal since 1996, was surprised by the axing of Villas-Boas and insists all managers need time to get things right.
"You need time, yes," Wenger said. "Look, when I said to you at the beginning of the season that when you sign more than three players you take a technical risk, you were all laughing at me, but it is a reality.
"If you look purely at the mathematical problem, yes it is a surprise, because he [Villas-Boas] has the highest percentage rate of wins historically at the club.
"Is it an internal problem with the relationship with his chairman or with the board? I don't know. Is it an emotional reaction to a big defeat at home? I hope not, because that would not be a good sign.
"I sympathise with everyone because you need to be a manager to know how much you suffer, you know how many sleepless nights are behind every manager and how much everybody wants to win.
"Of course, you feel sympathy for people who lose their job."