FA Cup: Arsene Wenger praises Arsenal after 4-0 win over Coventry
Arsene Wenger praised his side after Arsenal beat Coventry 4-0 to progress to the fifth round of the FA Cup.
Last Updated: 25/01/14 10:29am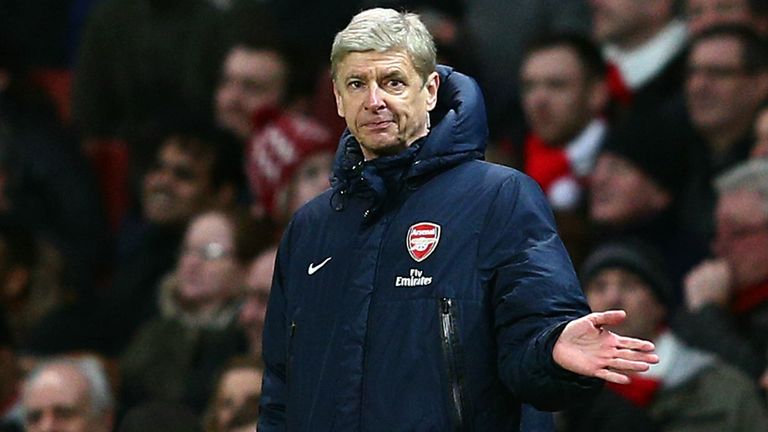 Lukas Podolski handed the Gunners a deserved two-goal lead in the first half before Coventry rallied in the second period.
But late goals from substitutes Olivier Giroud and Santi Carzorla sealed the victory and Wenger was pleased with the win.
He told the club's official website: "Coventry did well but we did well, especially in the first half.
All us
"In the second half we dropped a little bit the pace in our game. In the last 20 minutes it became all us again because they were tired.
"But Coventry did fight and they had some chances at the beginning of the second half because they had a real go.
"Some of our players dropped a little bit because they haven't played for a long time."
Regarding Podolski's impact, he said: "Podolski can score goals and when you have a goal chance you want him to have it.
"He is a clinical finisher and he has an unbelievable short and quick backlift. He is very accurate in his finishing. He can be effective, he can score goals when he starts and when he comes on, he is always dangerous.
"His performances have been more convincing on the flank than in the middle until now."