Arsene Wenger praises Arsenal's spirit after the win over Sunderland
Arsene Wenger hailed Arsenal's positive response to their midweek loss after earning a 4-1 victory over Sunderland.
Last Updated: 23/02/14 2:35pm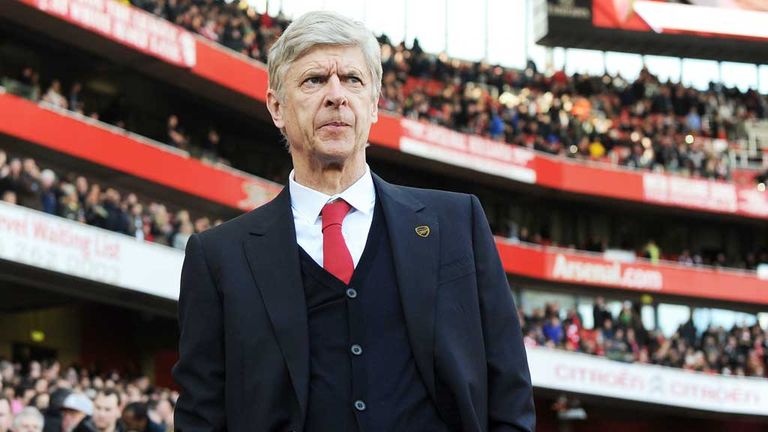 Wenger's side were smarting after a gutsy performance against Bayern Munich on Wednesday ended in a 2-0 reverse to the European Champions.
The Gunners played almost an hour with 10 men in that Champions League clash, but any concern over fatigue against Sunderland was swiftly erased.
Chelsea and Manchester City both struggled in their matches but like Arsenal took the points, and Wenger concedes the result mattered most.
"Against Bayern Munich, the target was to have a good performance and a good result. We only had the good performance," said Wenger.
"Of course we were very frustrated, but we had to transfer the positives that we got from this game.
"We have shown today we are capable of responding and that is the most important thing.
"You see City had a difficult game, Chelsea had a difficult game so you see it is difficult for all the teams at the top, but we did the job well."
Wenger also praised the attitude of striker Olivier Giroud, who scored a brace and set up another goal on his return to the team after sitting out the last two games.
"He gave a great response on the pitch and that's what you want," Wenger added.
"He didn't talk - he just came back on the pitch, scored goals and gave an assist. There is no better way to show you are a good player."