Arsenal to face Valencia, Monaco and Benfica in Emirates Cup
Arsenal have confirmed Valencia, Monaco and Benfica will visit London for August's Emirates Cup.
Last Updated: 02/05/14 6:38pm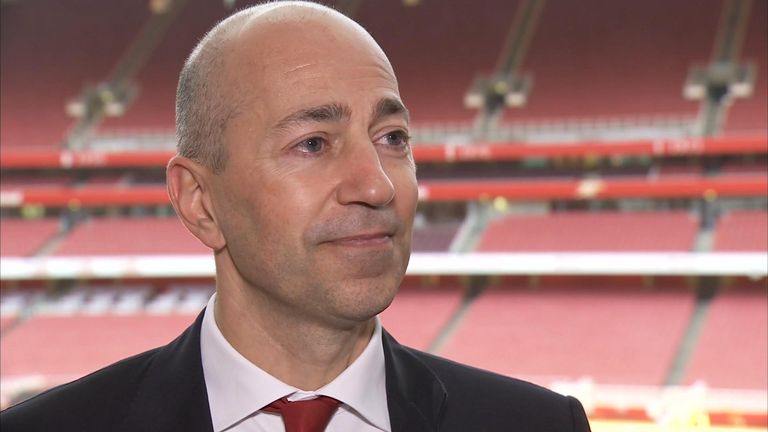 The seventh staging of the competition will be held on Saturday, August 2 and Sunday, August 3 ahead of the 2014/15 campaign.
The Gunners will face Benfica in Saturday's second game and bring the curtain down on the event by facing manager Arsene Wenger's former club Monaco on Sunday.
Arsenal chief executive Ivan Gazidis said: "We're delighted to once again be hosting the Emirates Cup in August.
"This will be the seventh staging of the Emirates Cup and it has proved to be an overwhelming success and a thoroughly enjoyable weekend of football.
"Not only does the tournament offer supporters the first chance to see the team play at Emirates Stadium before the start of the new season, it will of course also provide a very competitive level of preparation for all the teams ahead of the 2014/2015 season.
"Emirates has been the proud sponsor of the Emirates Cup since the inaugural tournament in 2007 and we're obviously delighted that Emirates are continuing their long-standing commitment to Arsenal Football Club through their support of this prestigious pre-season tournament."