Arsenal manager Arsene Wenger wants clearer rules on Financial Fair Play
Arsene Wenger has called for FFP clarity, with it his opinion that harsher punishments are required for rule-breakers.
Last Updated: 09/05/14 8:33am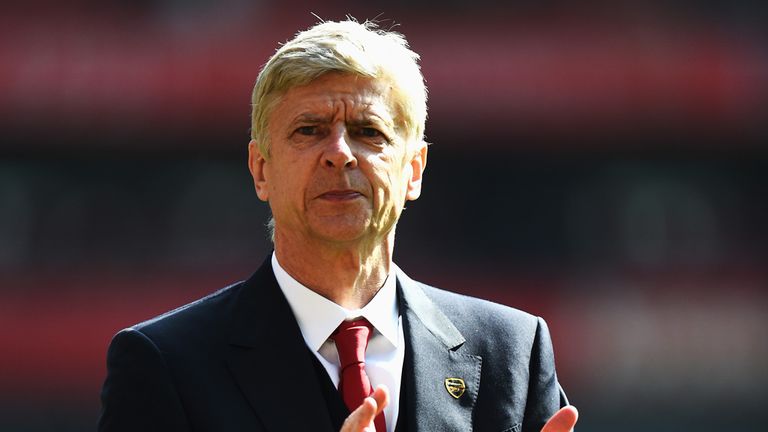 Manchester City and Paris St Germain have fallen under the spotlight in the wake of elaborate spending sprees which have helped to position them within European football's elite.
Both clubs now boast squads brimming with world-class talent, but their recruitment drives have come at a price.
City face being fined £50million by UEFA for breaking FFP regulations and could see their squad for next season's Champions League trimmed from 25 to 21.
Wenger is pleased to see action being taken against those who over-spend on transfers and contracts, but believes sanctions that 'everyone would understand' need to be put in place if a level playing field is to be introduced.
A man renowned for his shrewd approach to market moves and production of home-grown talent, said: "I'm a complete supporter of Financial Fair Play because I think that every business should live within its own resources like in any other activity.
"For the punishment, I think it's sophisticated. I would like a more simple one that makes more sense.
"You would think you accept the rules and you're in the competition or you don't accept the rules and you're not in the competition. Then everybody would understand it."
On the punishment set to be handed out to City, Wenger added: "To me, and from all of us on the outside, it looks a complicated punishment.
"Nobody understands really. The rules have to be clear so that you can inform people well."