Premier League news: Alisher Usmanov content with Arsenal shareholding but it could increase
Last Updated: 11/06/14 1:47pm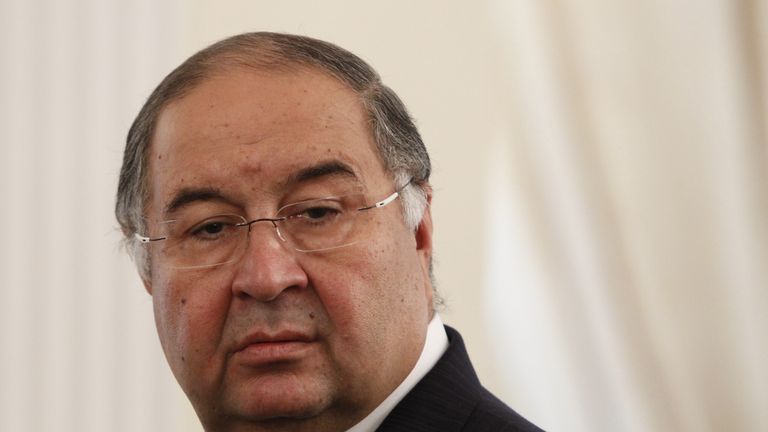 Arsenal shareholder Alisher Usmanov has admitted he is always ready to increase his stake in the club, although his backing of Russian sport is his priority.
The Moscow-based businessman has a 30 per cent stake in Arsenal, although he does not have a place on the club's board due to major shareholder Stan Kroenke, who he has criticised for not investing heavily enough.
Writing in a blog for Bloomberg, Usmanov insists that Arsenal remains a business opportunity for him but he would add to his investment if the opportunity arose.
"Many people ask me why I bought my stake in Arsenal, rather than spending the money on Russian football," he wrote.
"The fact is, I invest millions in Russian sport each year - an amount far in excess of my Arsenal investment.
"But I also think it's worth pointing out that the English Premier League is a highly organised sports business and Arsenal is, first and foremost, a business investment for me. It is one of the leading clubs in terms of how its commercial operations are managed, and I am absolutely convinced it will be a successful investment.
"I am fine with the size of the stake I have in Arsenal now, but I'm always ready to increase it. One other thing: the taxes that I will pay on my profits from this venture will be paid in Russia, thereby potentially finding their way back to Russian football."