Bohemians manager Aaron Callaghan says Everton are interested in Kevin Feely
Bohemians manager Aaron Callaghan has revealed Everton boss David Moyes is chasing teenage defender Kevin Feely.
Last Updated: 11/09/12 3:13pm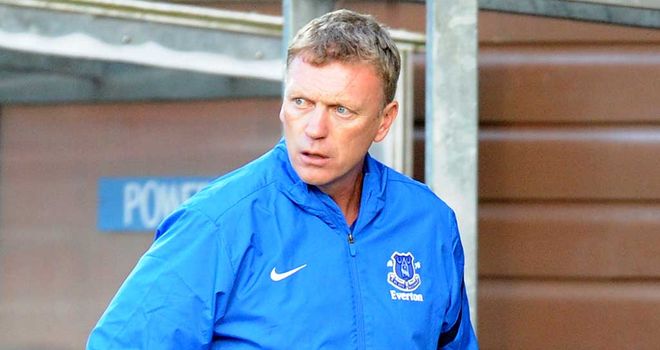 The 19-year-old has impressed in his 19 appearances in the League of Ireland, having formerly played at minor inter-county level for Kildare.
Feely has previously trained with Charlton Athletic and Callaghan is waiting to see what develops regarding the interest in the youngster.
"There is definite interest there from Everton," Callaghan told Ireland's Evening Herald newspaper.
"It's just a matter of what they do with it, but they are keen on Kevin.
"[Everton] are not the only ones interested. Charlton had Kevin over for four days and while he didn't play in a match when he was there he impressed in training and they'd like to have a second look.
"I would hate to lose Kevin but if we were able to sell him and bring in some finance for the club it would be positive all round as he really wants to further his career."