David Moyes keen for Everton to regain winning habit against West Brom
Everton manager David Moyes wants his side to regain the winning habit in the Premier League when they host West Brom.
Last Updated: 30/01/13 6:50pm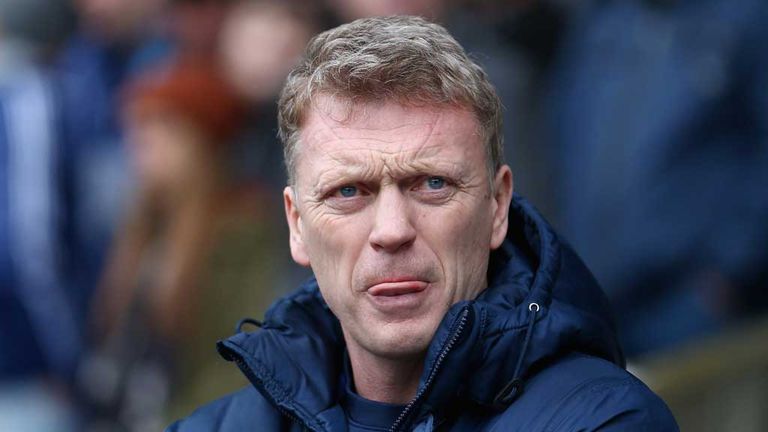 The Toffees, who are fifth in the table, won 2-1 at Bolton in the FA Cup on Saturday but have drawn their last two league matches 0-0 against Swansea and Southampton.
Moyes, whose side are also at home to Aston Villa on Saturday, said: "We've worked hard to be in a strong position in the Premier League. We're slightly disappointed that we drew the last two games but it hasn't got us in any worse position.
"We've now got a couple of home games and we have to try to take advantage of it. But West Brom are a tough nut to crack. They're one of the only teams who have beaten us this season, and I think Steve Clarke's done a really good job.
"If anybody's turning up thinking this is a foregone conclusion, they're quite a bit off the mark I think.
"We just have to keep ploughing on and picking up the points. January's a long hard month, which it's proved to be. Once we come out of this month we can maybe look to see where we've got to go."