Everton's David Moyes insists Gareth Bale's injury is "unfortunate"
Everton manager David Moyes admits facing Tottenham without Gareth Bale is "not a bad thing" for his side.
Last Updated: 07/04/13 1:24pm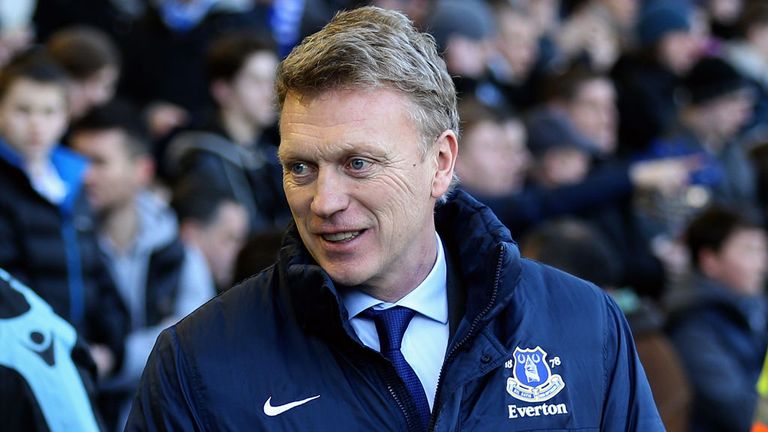 The star midfielder is certain to miss Sunday's clash at White Hart Lane after being stretchered off with an ankle injury in the closing stages of the Europa League tie with Basel.
Everton would close to within three points of Spurs with a win this weekend, and Moyes revealed they would approach the game differently is Bale is ruled out.
"We are moving to Plan B," said the Scot, who has been named Manager of the Month for March. "It is unfortunate. We don't want good players to be out because they are what makes the Premier League so special.
"But when you are the opposing manager against arguably the best player in the league at this moment in time, it is not a bad thing to have him out."
Moyes is well aware of the need for squad depth given the added demands of playing European competitions, but he remains determined to secure a place in Europe for next season.
"You hear me keep talking about how much I want to be back in Europe all the time," he added.
"Europe does take its toll in league fixtures and if we made it, we would have to find a way of dramatically getting more players into our squad. But it can galvanise your club as well.
"Tottenham have had some unbelievable results in Europe and some great nights. Think about their games against Inter Milan.
"Unfortunately Tottenham have lost a couple of players to injury. But that can happen to anyone."