Everton manager David Moyes accuses Arsene Wenger of being disrespectful
David Moyes believes that Arsene Wenger's claims that Everton were over-physical were disrespectful to his side.
By Follow me @danielstorey85
Last Updated: 20/04/13 2:18pm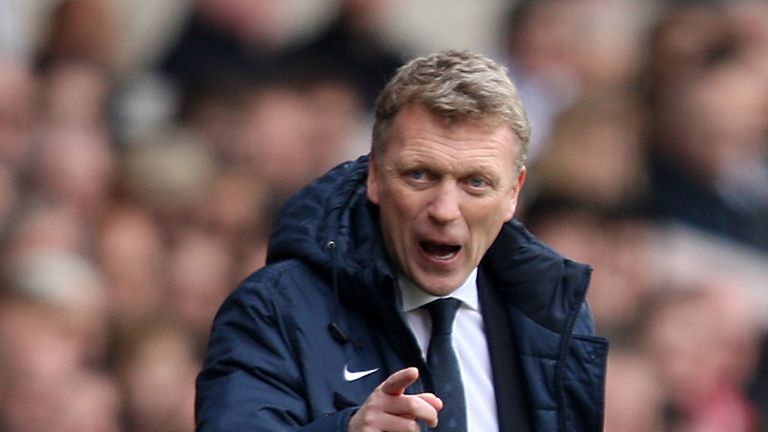 Wenger hit out at Everton's treatment of his players following a bruising draw between the two sides at the Emirates Stadium on Tuesday.
However, Moyes believes his side were well within their rights to use a physical approach, and were nothing more than competitive.
"I'm not here to make friends with other managers. My job is to win games for Everton," Moyes said.
"I thought that was the case [Wenger was disrespectful]. I thought we passed the ball around well. We weren't going to let Arsenal come and dominate the game. We were going to stop them from doing that.
"No one said you can't be competitive and I thought we played well. We restricted their passing and didn't let them into their flow as much."
Moyes also warned young midfielder Ross Barkley that he must have patience in his bid to become a regular at Goodison.
Barkley earned plaudits for his performance at the Emirates, but Moyes has made the point of keeping the player in check.
"There has been a lot of stuff said because he came in and did OK but he has a lot of maturing to do.
"You should not expect to see him regularly yet."