Danny McGrain: Celtic boss Neil Lennon would not be tempted by Everton
Celtic coach Danny McGrain does not believe manager Neil Lennon would be tempted by an approach from Everton.
Last Updated: 10/05/13 11:26am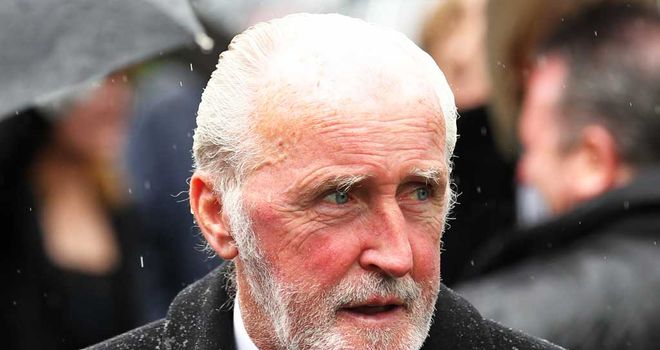 The Celtic boss is the odds-on favourite to take over at Goodison Park following Moyes' move to Old Trafford, but McGrain reckons Lennon will still be at Parkhead next season.
"I think Neil has said already he is looking forward to the Champions League next year. Everton are not in the Champions League," said the first team coach.
"I think Neil wants to go one better than the last 16 this forthcoming year. Hopefully he will still be there and we will get into the last 16, or maybe the last eight.
"To have beaten Barcelona, to have nearly drawn with them in their own backyard and then beat them here, shot him through the stratosphere. He's got to be mentioned in these surroundings."
McGrain is also perplexed by the snub delivered to Lennon by the Scottish PFA, who overlooked the Celtic boss on their Manager of the Year short-list.
"I've got to think to myself, 'Did this man get us to the last 16 of the Champions League?' Did I dream all of that?' McGrain added.
"He won the championship with six games to go when people wrote it off as if it was guaranteed.
"We haven't had an easy game this year. People down south perhaps say it's easy to win the league but every game we play, every team wants to beat us.
"When we go and see teams, say Hearts and Kilmarnock, and when they come and play us, they are totally different.
"I know with my experience in Europe when we played Real Madrid, I was up for it. I began to realise how teams felt when they came and played us."