Everton manager Roberto Martinez hails influence of midfielder Gareth Barry
Roberto Martinez hails the influence of Gareth Barry who missed Everton's trip to Manchester City on Saturday.
Last Updated: 06/10/13 2:16pm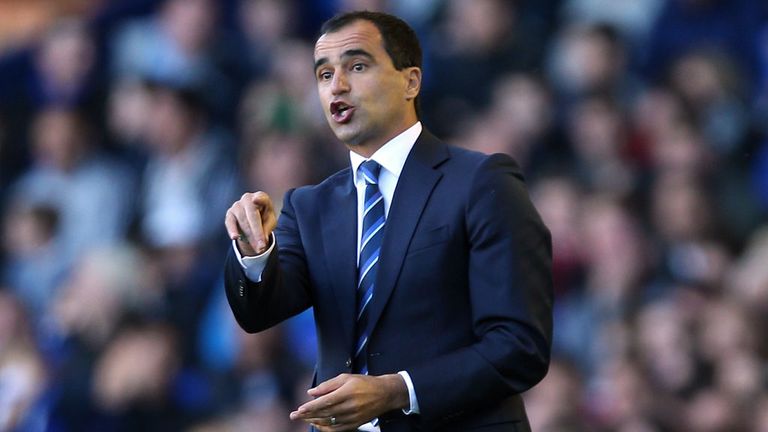 The experienced midfielder, ineligible to face his parent club at the Etihad Stadium, has been credited for his impact on Merseyside this season.
Martinez said: "There has been a lot of talk about his 500 appearances in the Premier League which is an incredible stat and shows the experience he has.
"But the way he is as a human being is an incredible influence for players like James McCarthy and Ross Barkley.
"He is someone players can look up to, someone who has been through many experiences and can give some sort of calm influence.
"On the pitch James has developed a good chemistry with Gareth.
"In the second half against West Ham he did that straight away and he grew even bigger against Newcastle.
"Players like James and Ross are going to get stronger and better and learn so quickly from someone like Gareth.
"He adds to the development of our youngsters, which is invaluable really.
"What matters is not what you are going to miss with Gareth, it is the opposite.
"It is what he is bringing already and the influence he has had in the dressing room."