Premier League: Sylvain Distin pleased with Everton progress
Sylvain Distin says Everton's frustration with a goalless draw against Tottenham is a striking sign of their progress.
Last Updated: 04/11/13 3:59pm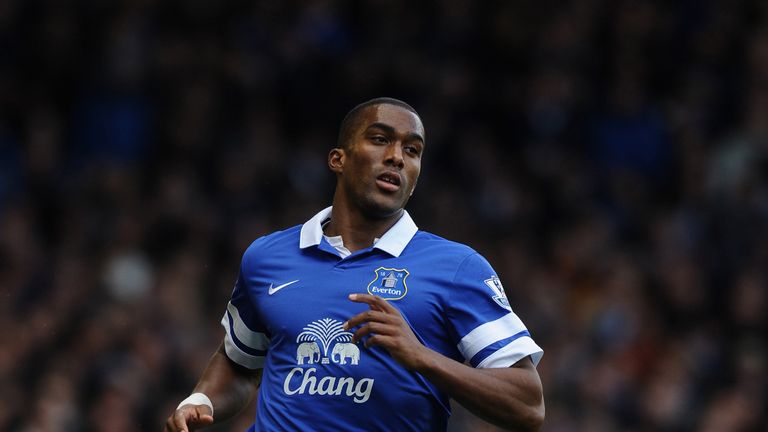 Sunday's stalemate left them seventh in the Premier League - two points ahead of former boss David Moyes's Manchester United - but a victory could have lifted them to second spot.
"Right now, we are in a spirit where we want to win every single game," Distin said.
"When we draw at home against Spurs and feel disappointment, that shows where the team wants to go. It is great.
"We feel like it is two points missed but I think it is a fair result. In the first half, I think they dominated us and in the second half we were much better."
Distin paid tribute to Martinez's impact - but admitted the solid foundations at Goodison Park were laid by his predecessor.
"He is always very positive and honest as well," the defender said of the Spaniard.
"To be honest it was the same with the previous manager. That is the mentality of the club, it has always been very positive.
"The fans have always been very demanding, the players as well. That is just how it is here.
"It is great. Even if we get results, we are still adapting to the new style of the manager, the new philosophy of playing.
"We have had good results but nobody feels, 'that's it, we understand everything'. We don't. We are still adapting. It takes a bit of time."