Premier League: Everton winger Aiden McGeady working hard to fulfil potential
Aiden McGeady is determined to regain full fitness as soon as possible and show Everton's fans what he is capable of.
Last Updated: 09/02/14 11:23pm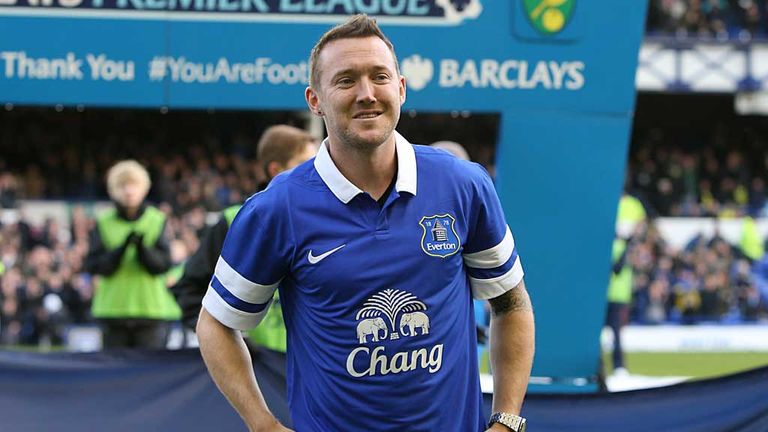 McGeady made the move to Goodison Park from Spartak Moscow in January and understands that it will take some time to adjust to Premier League football and build up his match sharpness.
He was delighted to make his home debut in Saturday's game against Aston Villa and contribute to a winning effort as Everton came through 2-1.
However, McGeady accepts that there was a lot of room for improvement in his performance and has vowed to work hard to fulfil his potential.
"I was obviously a little bit apprehensive at the start, a little bit nervous. In the first half I thought I did okay and the second half I probably let myself down a couple of times," the Irishman said in the Liverpool Echo.
"But I kept going to the end and I'm just happy that we won. It was a great first game for me - not because I played great, because I didn't - but because the team ultimately won and that's the main thing.
"There were a few little things I was disappointed with. If I was on my game I know I wouldn't have done those things, but I can't be too harsh on myself because I need to bide my time and be patient.
"Hopefully in the coming months I can get up to full speed."
Watch Tottenham v Everton on Super Sunday on Sky Sports 1HD, kicking off at 1.30pm